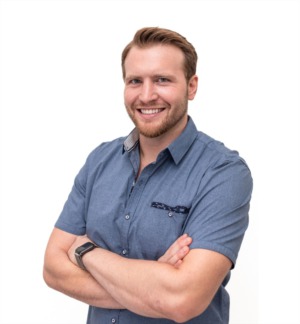 My journey began in the eclectic state of New Jersey, a place known for its diverse culture and vibrant life. After years of calling the Garden State my home, I found my true calling in the enchanting landscapes of Southwest Florida.

As a resident of the Collier and Lee County areas, I have made it my mission to use my insider knowledge to your benefit. My real estate acumen is intricately woven with an intimate understanding of the local culture, neighborhoods, and hidden gems that make this region truly special.

As an esteemed associate of eXp Realty, I have unparalleled access to an array of innovative tools and an extensive network that arms me with the ability to provide an exemplary service tailored specifically for you.

What Makes Me Different?

1. Listening with Empathy: I don't just hear; I listen. Your unique story, your dreams, your concerns - they are the pillars on which I build a customized plan to find the perfect home for you.

2. Inclusive Approach: Finances should never be a barrier in finding your dream home. I specialize in working with individuals from a wide array of financial backgrounds. Through meticulous planning, I navigate the intricacies of qualifications, ensuring your financial stature is not just understood but optimized.

3. Jersey Tenacity Meets Florida Grace: My Jersey roots have endowed me with a tenacity and zeal to go the extra mile for my clients. Coupled with the grace and serenity that Southwest Florida exudes, my approach is a blend of relentless pursuit and poise.

4. Beyond Transactions: For me, real estate is not just about transactions; it's about forming lasting relationships and being a part of your life's monumental moments.

Your dreams deserve a home that echoes them. Allow me the honor of being the catalyst in this remarkable journey.

Contact me today to embark on the path that leads to your dream home.