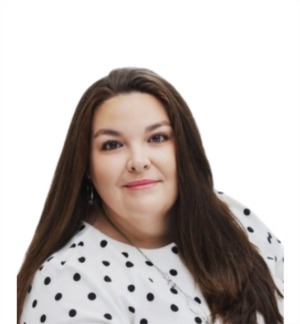 Monique Carlone truly believes that real estate should be a full-service experience, not just a transaction. The real estate experience should be defined by intentional interaction, great communication, and provision of quality and timely information. Monique strives to provide this quality of service for both buyers and sellers regardless of budget or stage in life.
Born and raised in Naples, Monique combines her familiarity of the area with her extensive corporate marketing and sales experience to bring the best to her customers. Previously, she was the marketing and sales director for a local electrical contractor, where she helped grow the company from $2 million to over $8 million in gross sales in just six years. Monique also worked in sales for a concrete, foundation and crawlspace restoration company, where she helped owners understand the condition of their homes and provided lifetime solutions to securing their property's foundation and crawlspaces. She speaks fluent Spanish and is a member of the National Association of REALTORS®, Florida REALTORS® and the Naples Area Board of REALTORS®.
A graduate of Florida Gulf Coast University in Fort Myers, Monique holds a Bachelor of Science in economics, and developed the first Southwest Florida Economic Almanac under the direction of Dr. Christopher Westley. She's also aided in the Regional Economic Research Institute's Regional Economic Indicators reports. Outside of the office, Monique spends her time with her horses as a dedicated passion, serves in her church community, loves to travel and is an avid Naples foodie.