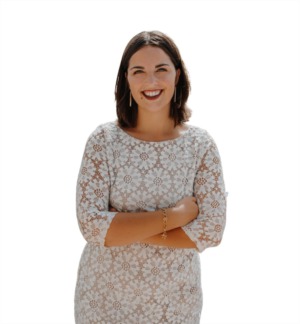 Growing up in a military family, Carianne has seen much of this beautiful country. When she first stepped foot in SWFL she instantly fell in love and knew this area would be her forever home. 
Carianne received her bachelor's in health sciences from Aurora University in Illinois. She spent her college years working with Big Brothers, Big Sisters mentor program, Communities in Schools, and The Youth, Women, And Children Association (YWCA). She grew to adore working with children so much that she became an Early Childhood Educator after graduation. While being a positive influence on the next generation is still a passion of hers, Carianne has turned her focus to real estate. 
Being healthy of mind, body, and soul is high on Carianne's priorities list and she knows that having a home that you love is the strongest foundation for healthy living. Helping people live their best life brings fulfillment to her life and that is why she began her real estate journey.
In her free time you can find Carianne spending time with her loved ones, doing yoga, swimming, or walking her dogs in one of the many gorgeous parks SWFL has to offer.