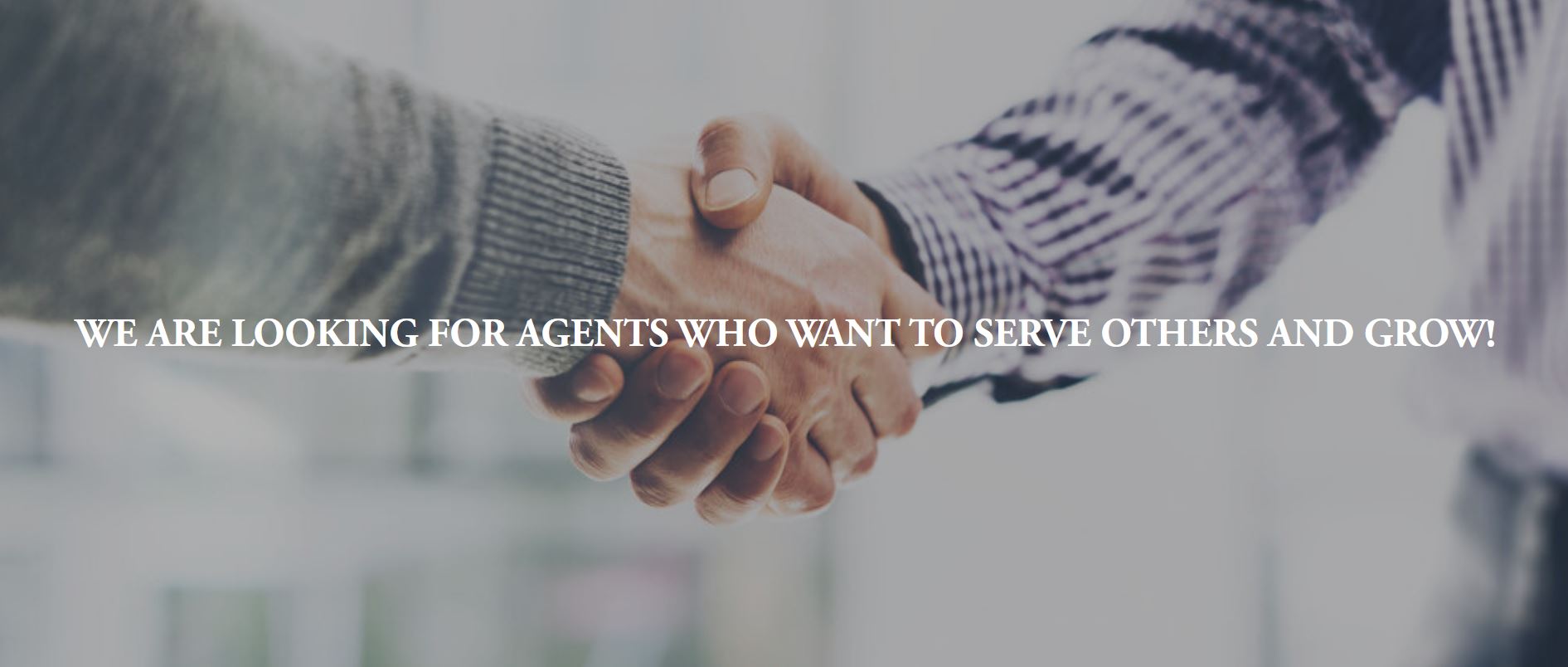 WE GIVE YOU THE TOOLS TO MAKE REAL ESTATE A TRULY DEPENDABLE CAREER!
You don't need to be a top-producing agent to join our team, but you do need to have a strong desire to take your business to the next level. We will show you just how to do that.
It starts with an agent-centric culture. A commitment to training, coaching, and education. A model that rewards our agents as true partners and valued members of our real estate family.
Our mission is to create a fun, rewarding, and productive place to work. When we add new team members we like to think that we're adding new members to our extended family, and we treat you like family when it comes to helping you be successful!